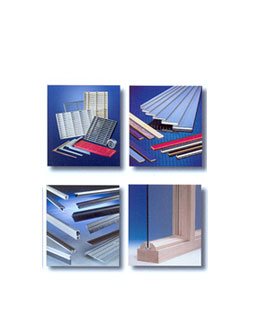 As our history, culture and economic ambition amply illustrate, GMK is fully at ease with the world of national & international business trade.

Built upon trust, secured by honesty, GMK has embraced all challenges and cemented its position as a market leader because of its dedication to service.

It is a true global work power house with a wining combination of success , confidence, integrity, know-how & innovation .

GMK was founded in the year 2000 with a keen setup by competency and professionalism and grow fast to acquire a big reputation not only in Lebanon but across the MENA Region.

Our prominent suppliers – partners in business has brought us from a small trade to a great turn key solution for all kinds of openings.

GMK a Lebanese based company provides you an A to Z door & window automation, security systems and relevant accessories.

Not like other competitors GMK go far beyond to provide specialized applications, specialty hardware and special tailor made solutions.